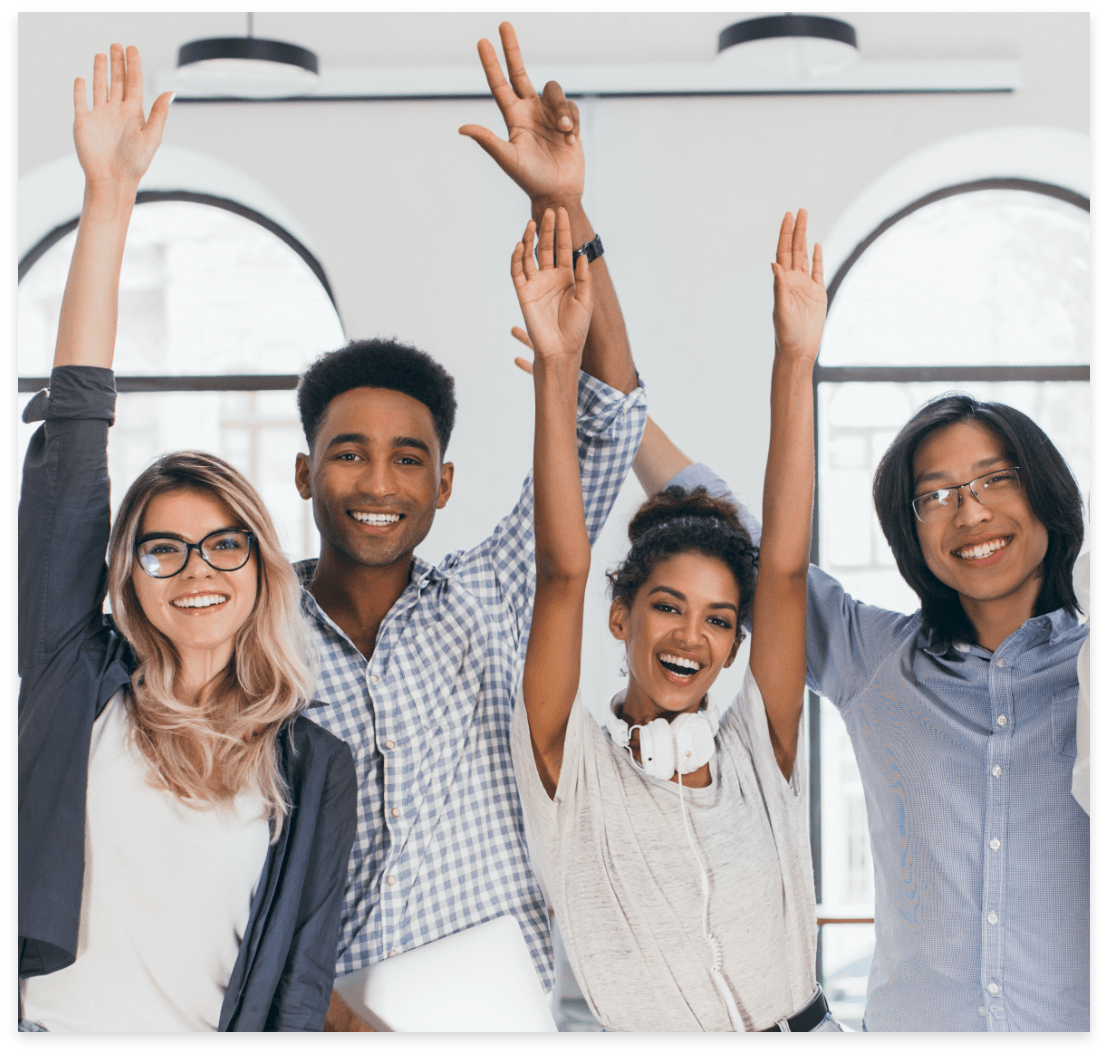 What do we do?
We are a company of the Personnel International Group which has been operating in the European market for 20 years. We have provided employment to approximately 48,000 people. We assist companies in selecting the right personnel and employees in finding the right job.
They trusted us:




Interactive map of available jobs
Check in which cities we are currently working / in which locations you can work
Employee Area
Welcome to the Employee Area! Prepare for a new chapter in your career. Create a customised CV, view available jobs and their locations on a map.
Why should you trust us?
As our company's greatest asset is its employees, people are one of our prime concerns. It is for them: candidates, job seekers or those looking for a career change that we help to find the professional solution matching their expectations and individual capabilities.
we build our success thanks to a professional tea
we operate under the law and according to generally accepted norms
the language barrier is not a problem for us
we constantly improve our offer and adjust to market changes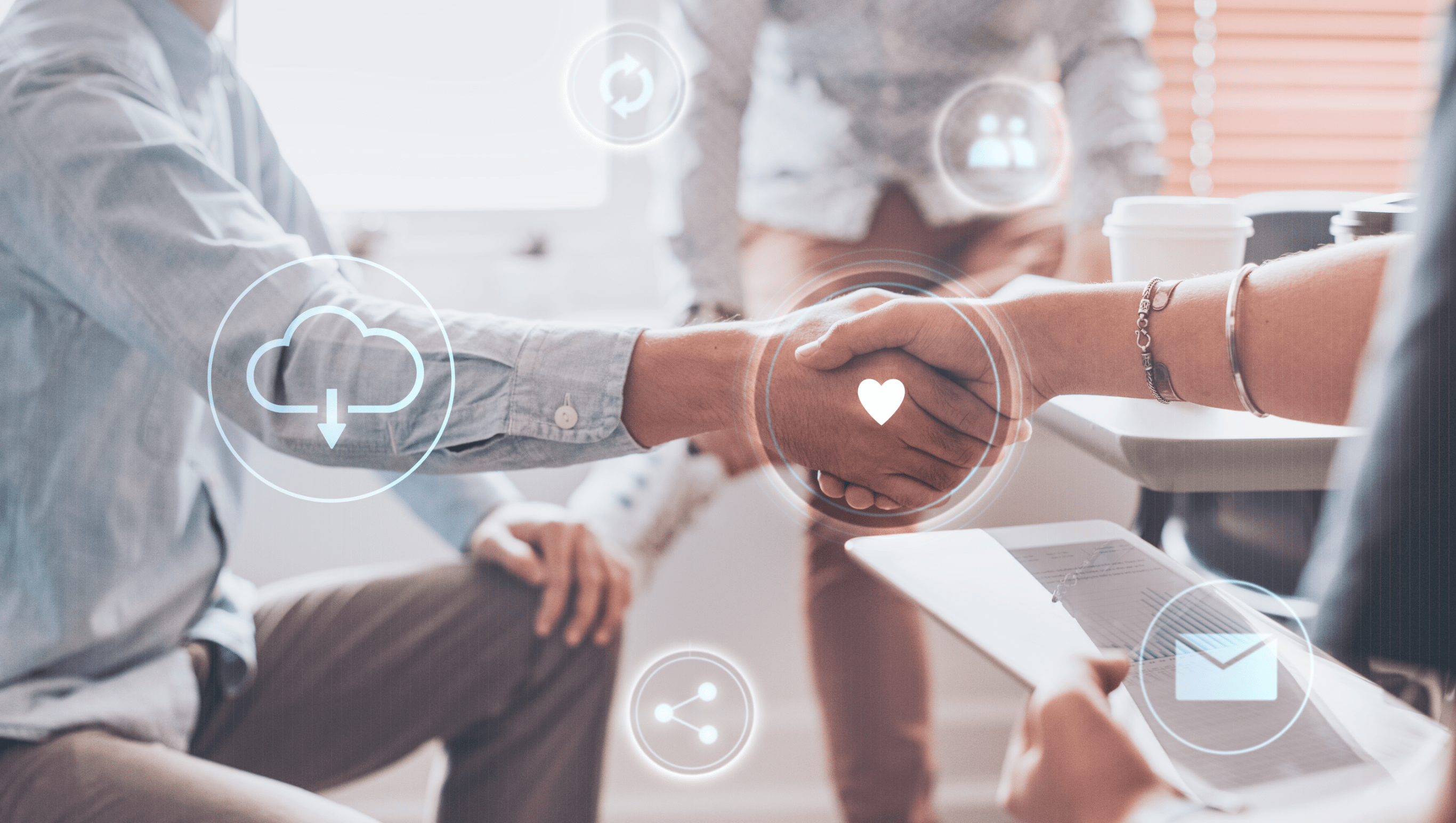 Discover the synergy effect in business!
The combination of your staffing needs, and our extensive recruitment capabilities will ensure your security and enable you to meet your own business goals!
Employer Area
Welcome to the Employer Area! Are you looking for employees perfectly matching the needs of your business? This is a good place! Fill in the form or check where you can find our recruitment office.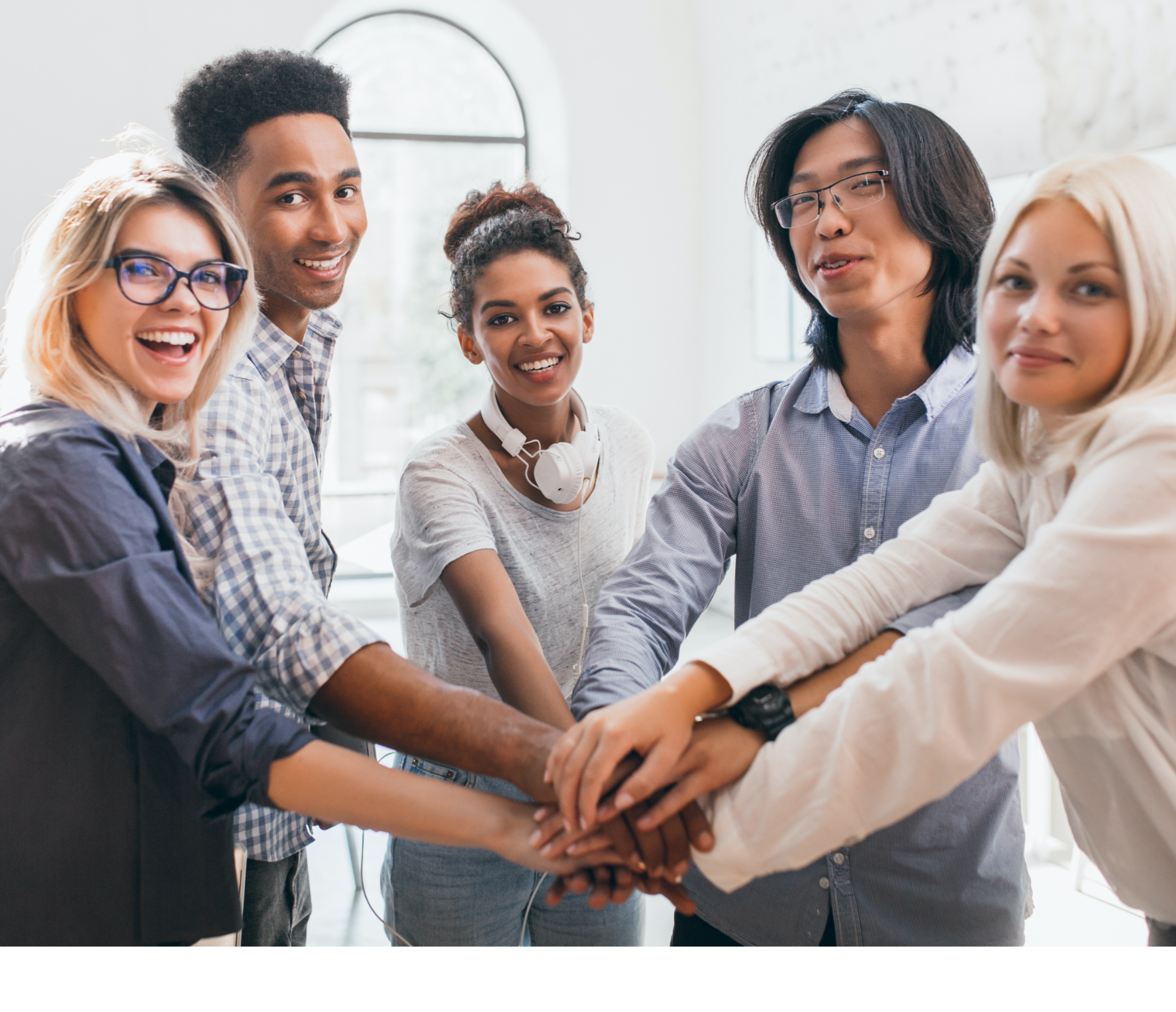 We are the link between employers and employees.
The Personnel International Group is a pioneer of modern personnel solutions in various industries, especially in warehouse logistics. Our HR services not only supply our Clients with employees, but also ensure the safety of their business. We offer a range of customised solutions to reduce costs and help our Clients focus on their core business and, above all, achieving their business goals.
we ensure safety in achieving your business goals
you only pay for our services after we deliver a good job
our clients' needs are just as important to us as the welfare of our employees
we guarantee the service we offer
we carefully select candidates to meet your needs
we select candidates to suit our client's expectations
Do you want to hire an employee? Fill out our form!
Looking for a job? Check out our job offers!
Haven't found a suitable offer? Check out the Personnel Group! go to