Employer area
View recent job offers
Below you will find the latest job offers to which you can apply.
CV Builder
Create your CV.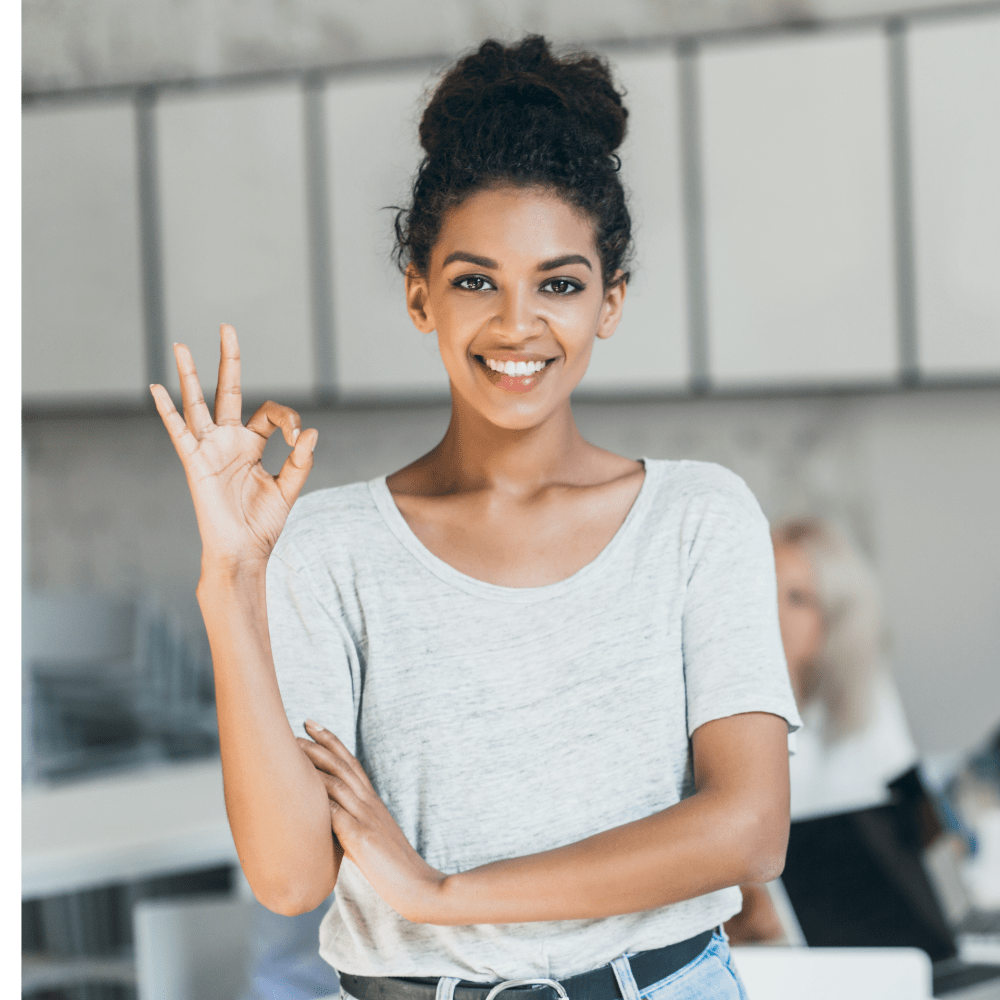 Use our CV Builder
Enter your contact details
Add your photo
Outline your experience
It is simple! Try it out
We will not process the personal data you provide. You only enter them to generate your CV.
Interactive map of available jobs
Check in which cities we are currently working / in which locations you can work