About us
about personnel international
Personnel International BPO is part of the Personnel International group which has been operating on the Polish and European markets for 20 years.
Where did it all begin? It started with the need to help entrepreneurs achieve their business goals, which was not possible without a sufficient number of skilled employees. Over the years, we have specialised in providing turnkey HR solutions that, in addition to the aforementioned achievement of business objectives, help optimise employment processes and costs.
Over the years, always bearing in mind the people who are the supreme value of our company, we have extended the scope of our activities, strengthening our position in warehouse logistics. The challenges posed by the labour market during this time proved to be an excellent motivation to continue looking for optimal solutions and to develop recruitment abroad, thus opening up a new section of our business, the cross-border movement of workers. Thus, our portfolio has been enhanced with workers from Ukraine, Belarus, Georgia, and Asian countries. This solution has allowed us to keep up with the ever-changing needs of the market, responding flexibly to the needs of our customers.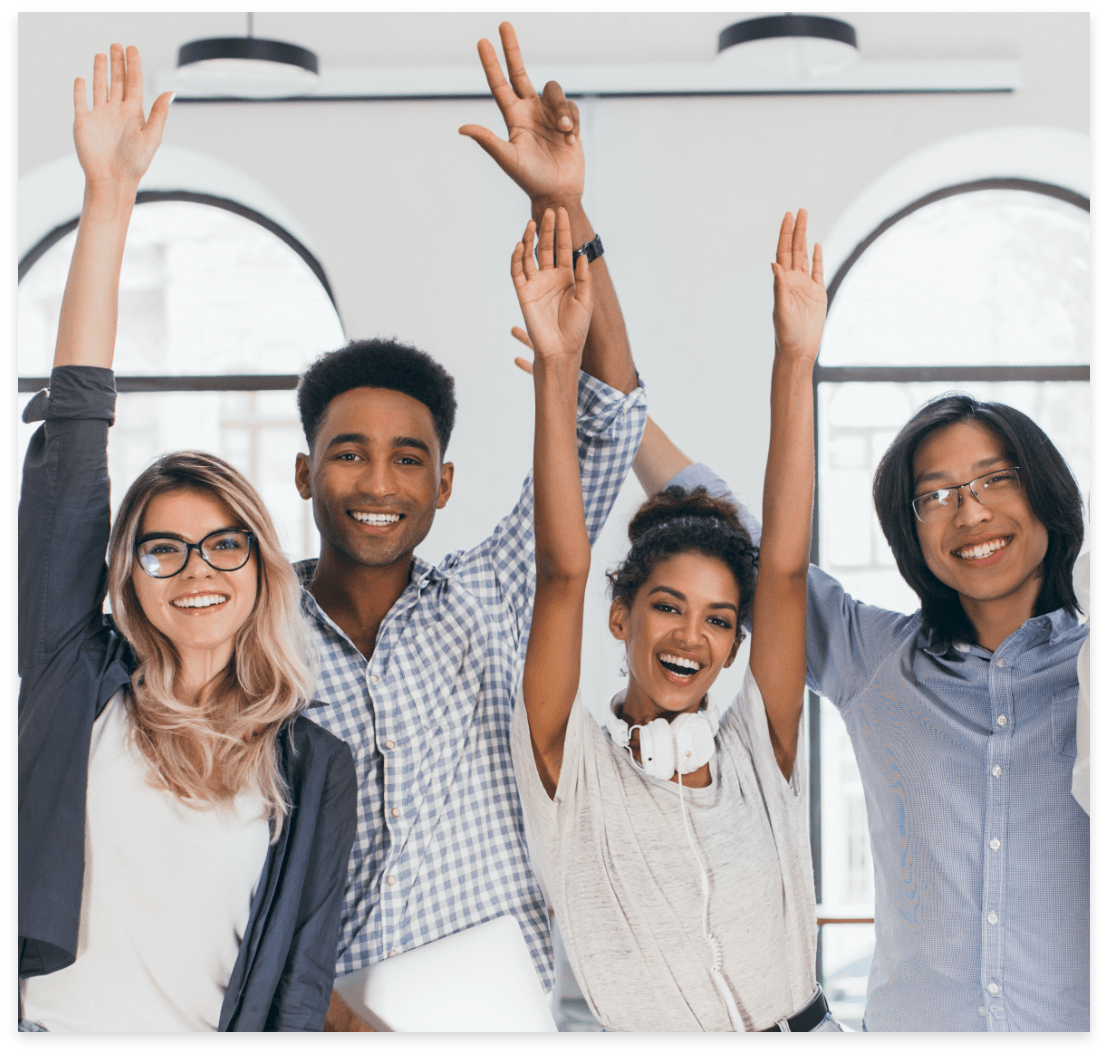 Entrepreneurs and employees cooperating with our company can also rely on our experience-backed expertise. We share this expertise with both employers/entrepreneurs in the areas of management, building effective teams and communication, as well as with employees in the areas of labour law and cross-border work. We keep job seekers informed on the current legal framework, teach them self-presentation, and show them effective ways to create a CV or find suitable employment.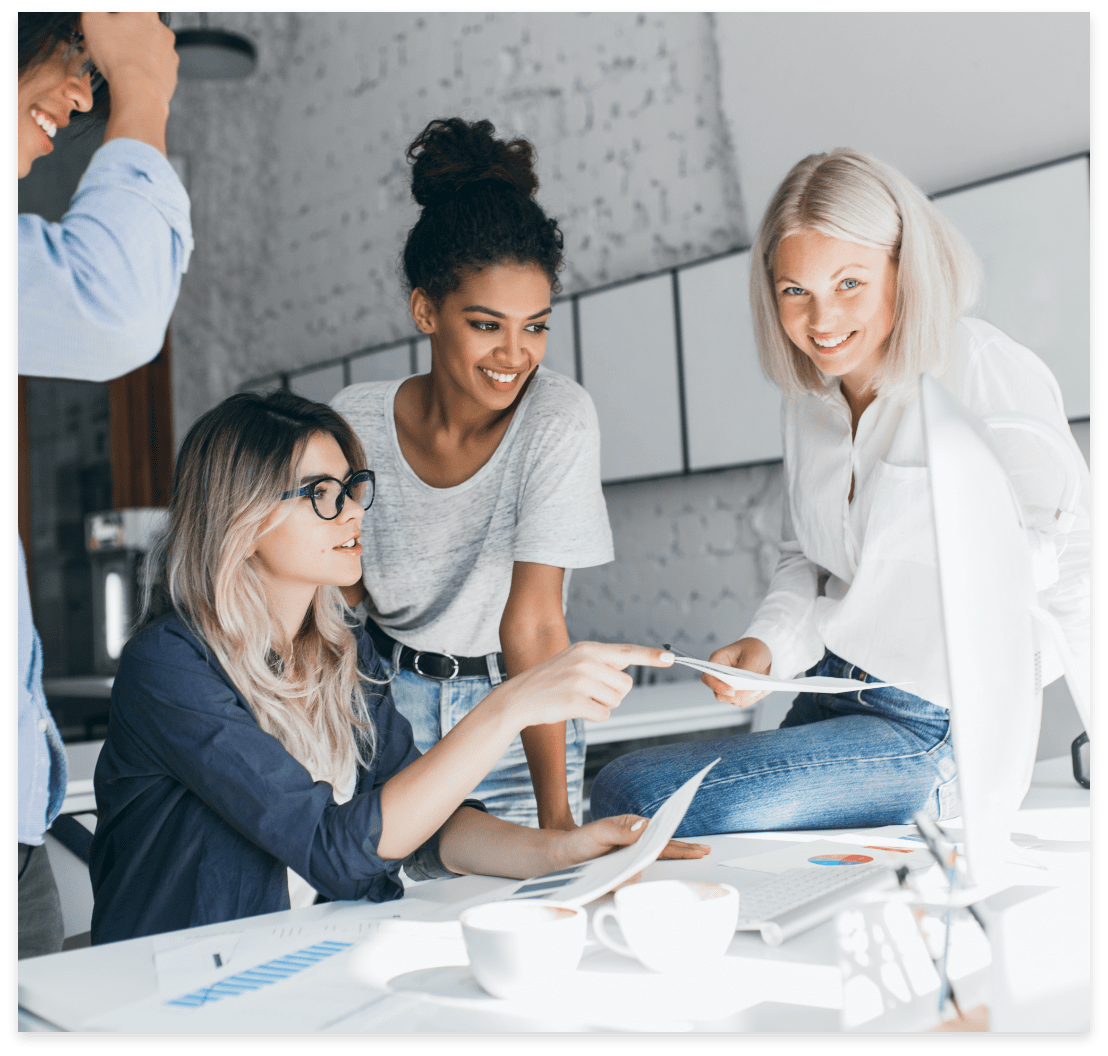 Our Successes
Our success is our qualified and dedicated staff making every effort to meet the expectations of all our clients – both business and individual. This has been evidenced by numerous long-term business partnerships with leading brands on the Polish market, while our clients are not willing to give up the services we provide to them.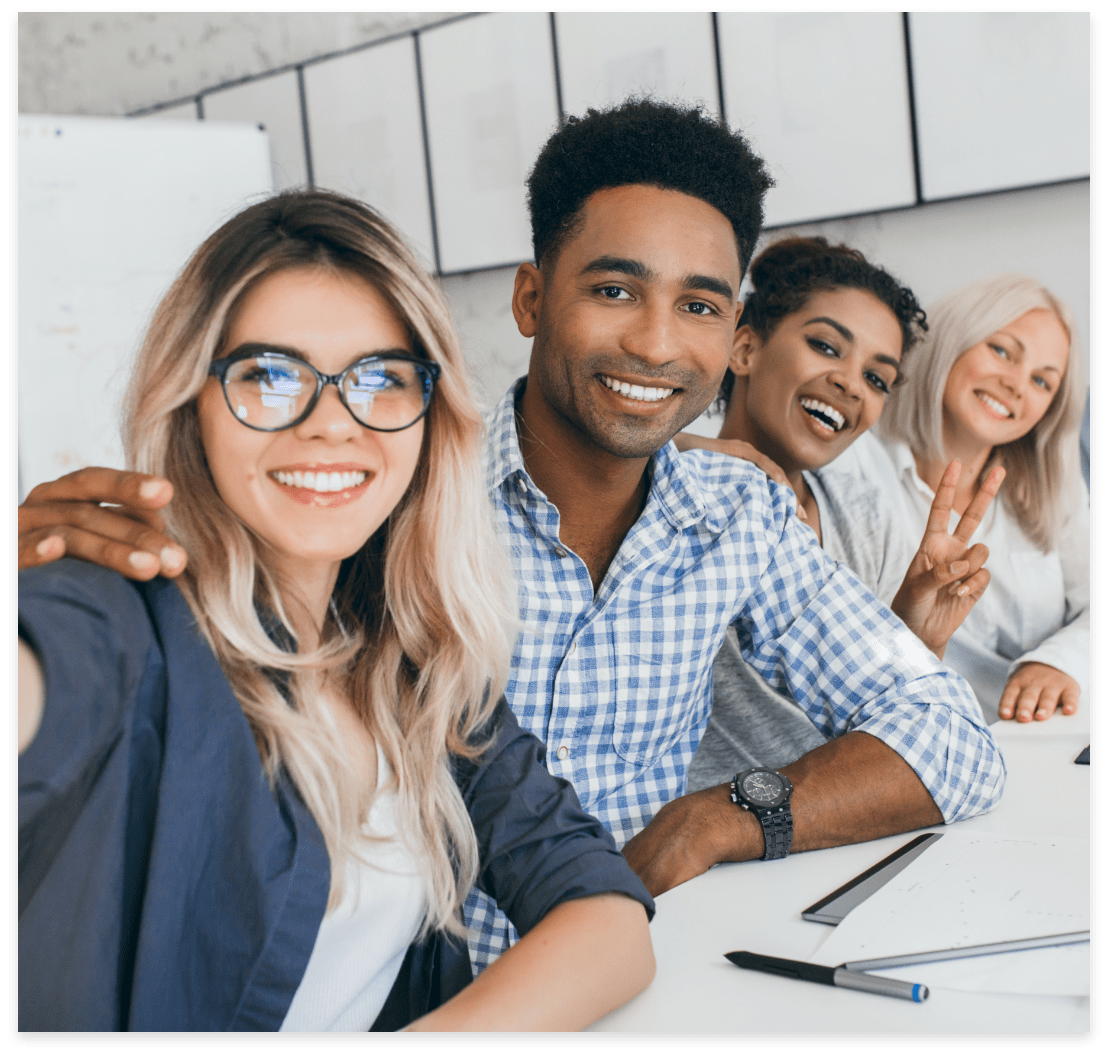 We are transparent – we offer clearly defined terms of cooperation
Our employees are aware of stable employment
Our success is built on our professional and committed staff.
We take responsibility for our employees
We comply with applicable national labour law and common ethical standards
We are constantly improving our offer, responding to changes in the temporary labour market and developing as a reliable employer
Do you want to hire an employee? Fill out our form!
Looking for a job? Check out our job offers!
Haven't found a suitable offer? Check out the Personnel Group!
Interactive map of our offices
Check out where you can find us! Here is an interactive map of our offices with their addresses and telephone numbers.